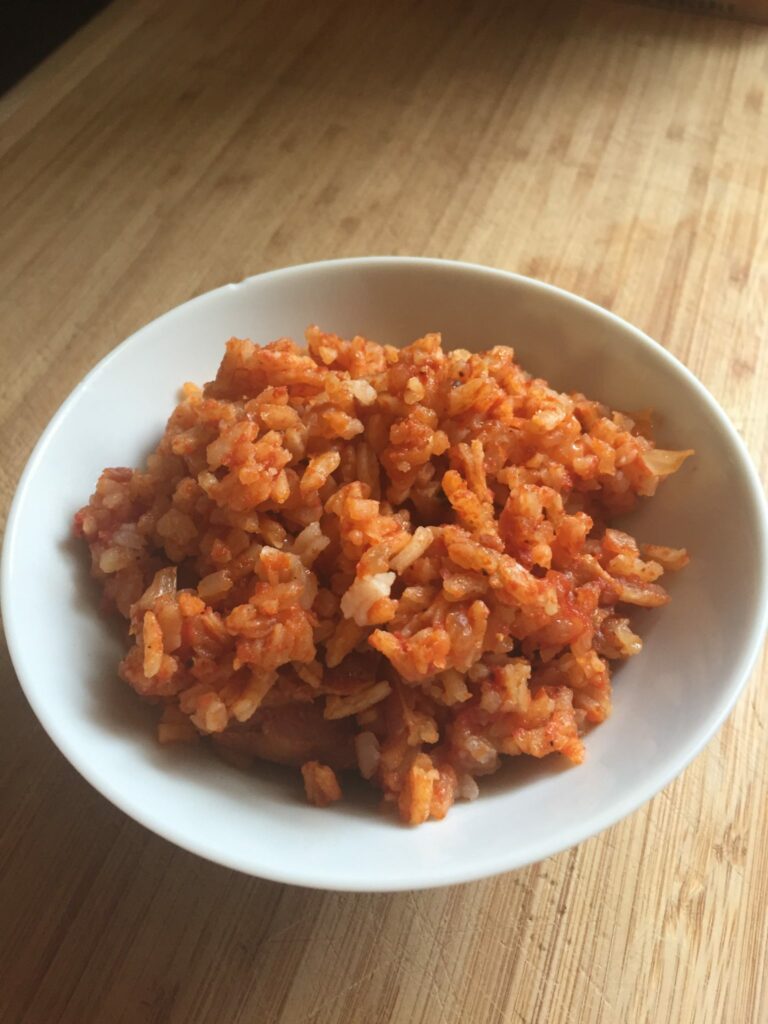 On a recent trip to Charleston, South Carolina, I was lucky enough to dine out at a number of great restaurants. I picked up this recipe for Charleston Red Rice, as well as a few other recipes that I will share over time (like this one for Southern Buttermilk Biscuits and Gravy).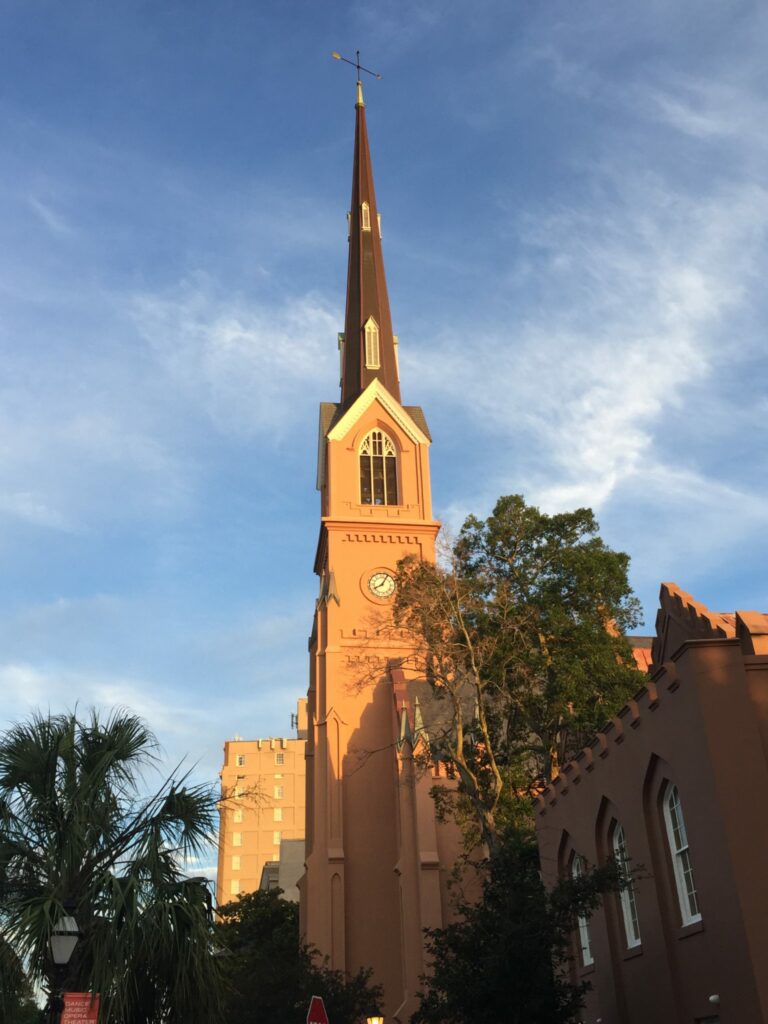 This recipe is very simple, but it turns a simple side of rice into something everyone will be fighting over! Savory, smoky and packed with flavor. Your family will love it.
---
Great Cookbooks from my friends at Alibris: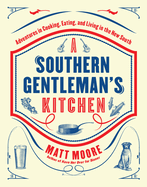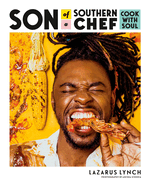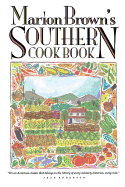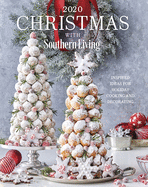 ---
Tips for the Perfect Charleston Red Rice
The original recipe called for the rice and sauce mixture to be placed into a "steamer." But this doesn't mean what you might think. If you put it into what we think of as a "steamer" today, the sauce will just run out the holes in the bottom and you'll wind up with just plain steamed rice.
Back in the day, a steamer was a large implement that looked something like a smoker. A large cannister filled with water was placed over a fire, and on top of that was placed another cannister with holes in the bottom. Inside that cannister would sit another solid, handled pan that held food. The steam would circulate around this inner pan, cooking the food at an even heat.
If you don't have a steamer like that, the next best thing is to cook the mixture in an oven, which is what all modern recipes call for now (though those in the Low Country near Charleston would probably choke to hear me say that!)
A bit of warning – the recipe is chock-full of bacon grease! Yes, literally the "receipt" (what they call a "recipe" in Charleston) calls for 8 tablespoons of bacon grease! Personally, I do save my bacon grease like my mom taught me. But I've never used the full amount to make this, and it still turns out delicious! So, use your judgment. I post the recipe as I received it.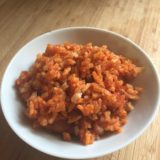 Print Recipe
Charleston Red Rice
Super-simple savory side dish to serve with pork, shrimp or beef. Stretches a meal for just pennies!
Ingredients
2

cups

Uncooked Rice

4

cups

Water

3

tsp

Salt

1

can

Tomato Paste

With 1 1/2 to 2 cans of water added

2

med

Yellow Onions

Minced

2

tsp

Sugar

4

strips

Bacon

Fried crisp, fat reserved

8

tbsp

Bacon Grease

I've never used more than 2 tbsp myself, but this is what the original recipe calls for.

Black Pepper

"Good dash"
Instructions
Fry bacon until crispy, remove from pan. Save drippings. (I usually have some fried bacon on hand in the fridge.)

Prepare rice: Boil water with salt. Add rice, reduce heat to simmer and cover. Simmer for 20 minutes.

Sauté onions in grease until translucent. Add tomato paste, water, salt, sugar and pepper. Cook uncovered slowly until mixture measures 2 cups (about 10 minutes).

Gently combine tomato sauce with rice. Spoon into a covered casserole and bake for 40 minutes.

This recipe is very old, and has many variations. Some add sausage with the bacon. Some add shrimp at the very end.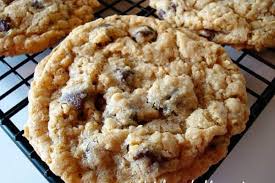 What is the secret to chewy chocolate chip cookies? Who doesn't like Chewy Chocolate Chip…
I'd love to hear from you. Leave a comment or variation you've tried.