The Week's Best Recipes
If you're like me, you get an inbox full of recipes every week from all the websites you've browsed through. But do you really have time to go through all of them to sort out the wheat from the chaff? Probably not.
But I do! Here's this week's collection of The Week's Best Recipes from across the web. Take a peek and see what might work for you.
Meaty Sloppy Joe Pockets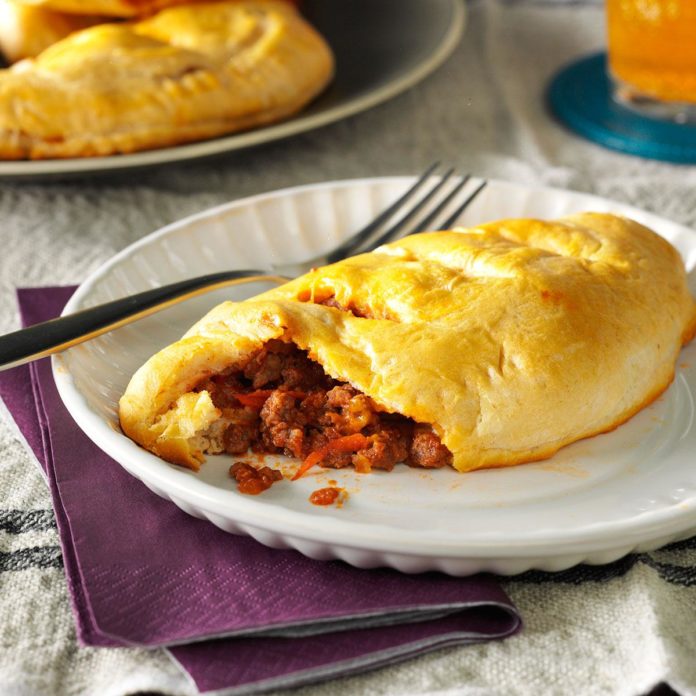 The first selection is from Taste of Home magazine – Meaty Sloppy Joe Pockets. It's a simple refrigerated biscuit dough, stuffed with ground beef, spices and cheese for a quick, fun meal the kids will love. (And they sneak in a bit of shredded carrot, too, but no one will ever know.)
Get the recipe for Meaty Sloppy Joe Pockets from Taste of Home.
Next, from Real Simple Magazine comes
Pan-Seared Scallops with Melted Leeks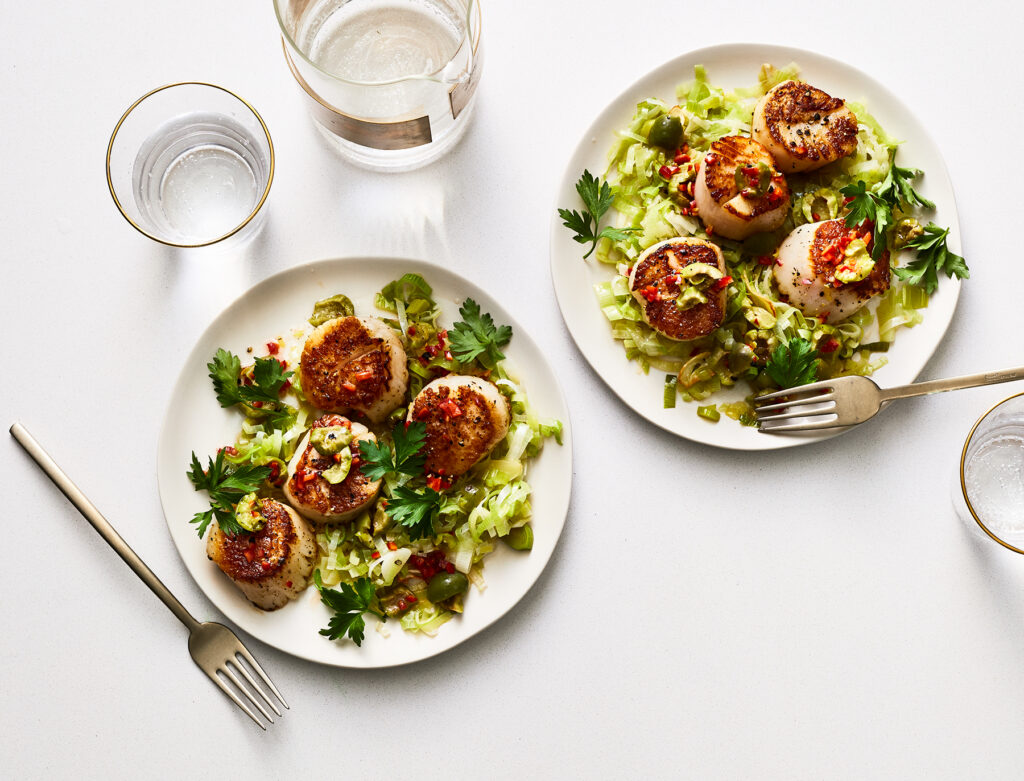 Most of us are longing to get back to our favorite restaurants for their amazing and creative offerings, right? Until then, try your hand at this simple dish you can make at home:
The pairing of melted leeks with juicy scallops and a spicy olive relish is elegant and original, and it comes together in just twenty minutes! Not to mention, this dinner is healthful, too. Pair with a crisp white wine like Vermentino or Chablis, and enjoy this restaurant-quality meal in the comfort of your own home. 
Get the recipe for Pan-Seared Scallops with Melted Leeks here.
What to Look for When Buying Olive Oil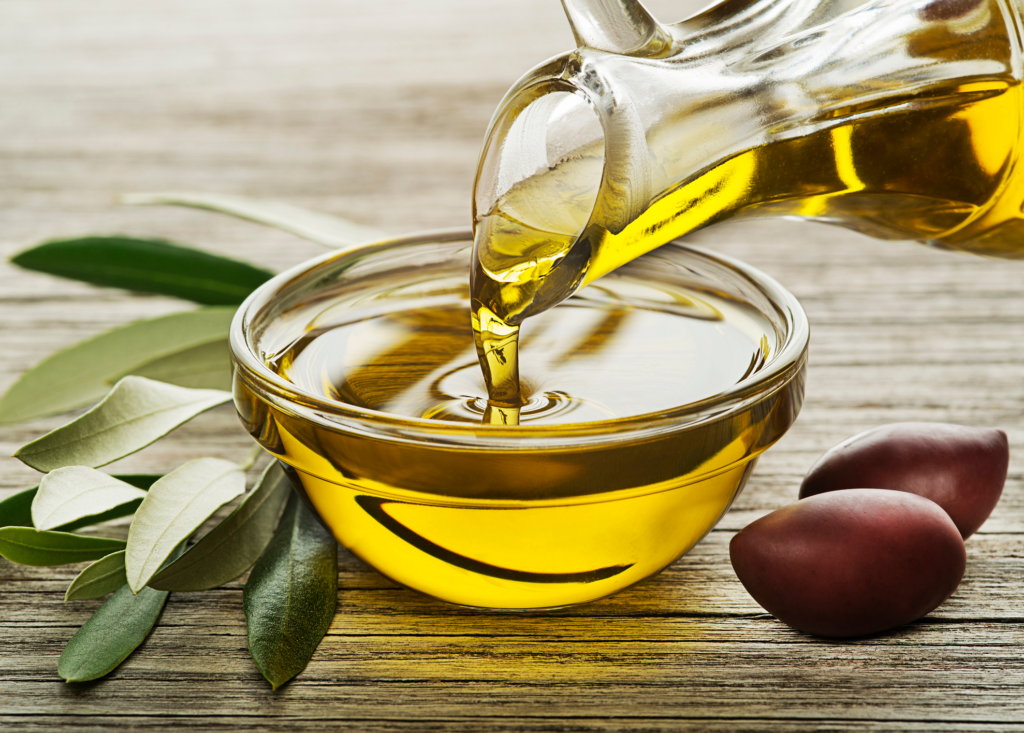 The next offering is not so much a recipe as rather a way to avoid ruining a good recipe! What to Look for When Buying Olive Oil is a very helpful article from Allrecipes Magazine that gives you a ton of hints on how to get the most for your money when buying that expensive bottle of quality olive oil.
Olive oil companies are required to list the place of the oil's origin on the label, but there are loopholes that allow companies to label an oil as a product of the country it was bottled in, not where the olives were actually grown and milled. This means that you could be buying an olive oil made up of a bunch of different olive oils from a handful of different countries even though it says "product of Italy."
Find out how to weed through the lesser-quality olive oils and select the best one for your buck. Check out Allrecipes for What to Look for When Buying Olive Oil.
Here's another one from Real Simple magazine –
Baked Chicken Parmesan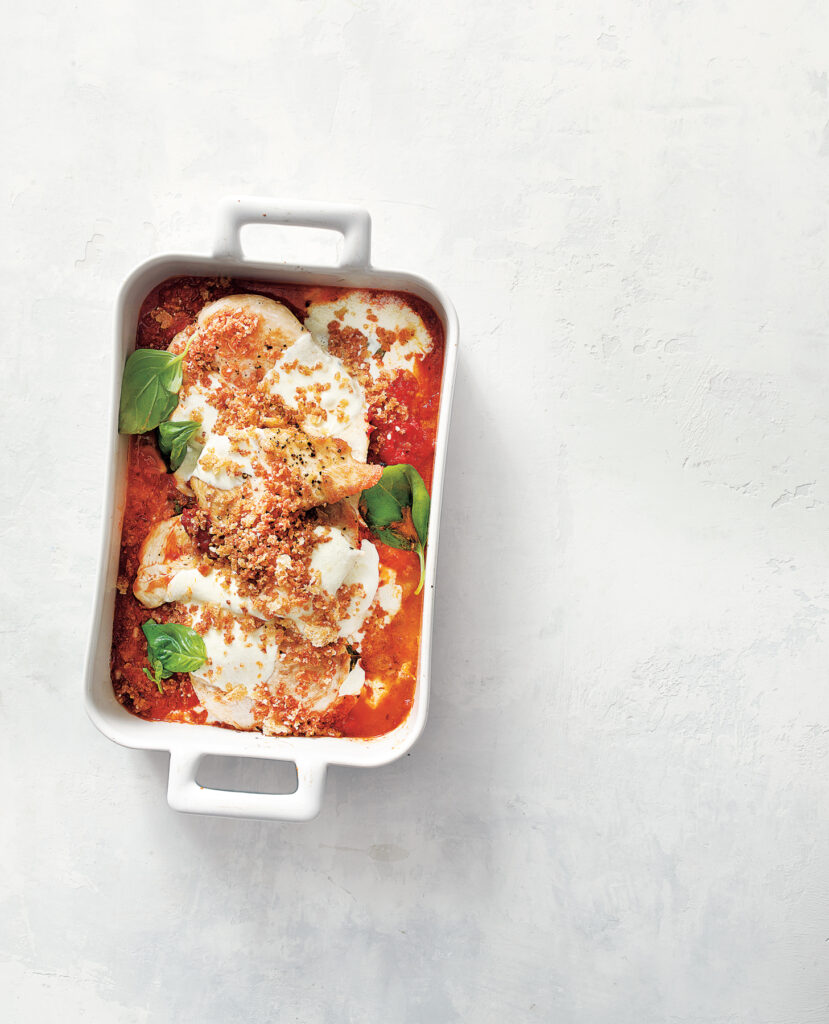 Skip the breading step—easily the most challenging part of making chicken parmesan—with our clever baked chicken parmesan recipe, which layers those beloved chicken parm ingredients and bakes them for a still-satisfying (but easier) dish.
Here's the full recipe for Baked Chicken Parmesan from Real Simple magazine.
And finally, just in time for Game Day, here's a light version beef stew from Cooking Light magazine that your football fans will love:
Beef and Guinness Stew
This stew simmers for two hours in a Dutch oven for full-flavor. I skip the raisins (I have a non-raisin fan in the house), but don't skip the parsnips or turnip! They add a hint of peppery flavor to accent the Guinness. Get the recipe for this Beef and Guinness Stew here.
Be sure to check back next week for more of the Best of the Week from Baking Naturally.