Welcome to Baking Naturally.  Here you'll find all-natural recipes and baking tips for using organic ingredients in your baking projects.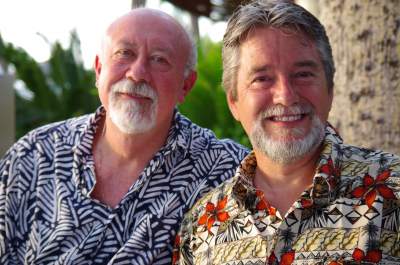 My name is Don Herman and I'm a home baker just like you.  I bake because I love it . . . and my friends and neighbors seem to agree!  When I have a spare minute, I'm scouring through a used bookstore for classic cookbooks, reading up on techniques and terms, and then experimenting with substituting more natural and organic ingredients for those used in the past.  Sometimes it works . . . sometimes it doesn't!  Hopefully I can spare you some of the frustration.
Perhaps you have a good recipe or tip you would like to share.  If so, please leave a comment below, or send me an email at Don@BakingNaturally.org.  Maybe I'll feature your recipe in my next head-to-head trial!