Cool Things on Etsy – Halloween Edition
Halloween will be here before you know it. Though this year's celebration may be a bit different from what we are used to, there's no reason not to enjoy all the spooky fun with your family. Take a look at these cool things from the vast Etsy marketplace.
Some of the links below are affiliate links, meaning, at no additional cost to you, I will earn a commission if you click through and make a purchase.
Hocus Pocus T-Shirt
Seriously, who wouldn't want one of these great Sanderson Sisters t-shirts? This one is my favorite, but there are many other styles available. Follow the link below for all the great designs.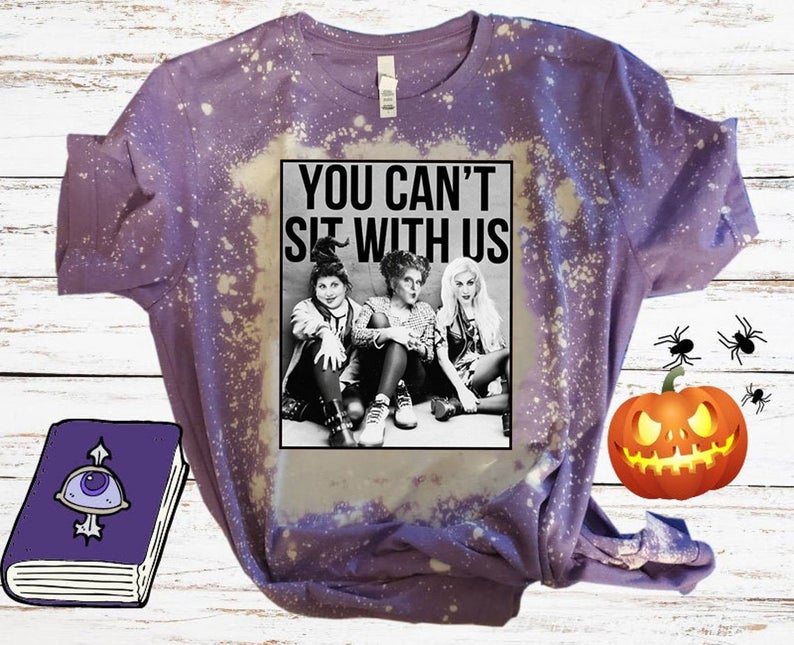 You Can't Sit With Us Sanderson Sisters T-shirt from Etsy
Halloween-Themed Face Masks
Though the kids probably won't be trick-or-treating all over the neighborhood this year, they (and their parents) can still have a lot of fun visiting their safe houses to show off their costumes. And how better to accent them than with these fun, cotton Halloween-themed masks? Made in the USA and sold by your Etsy small-business vendor. Click the link below for ordering information.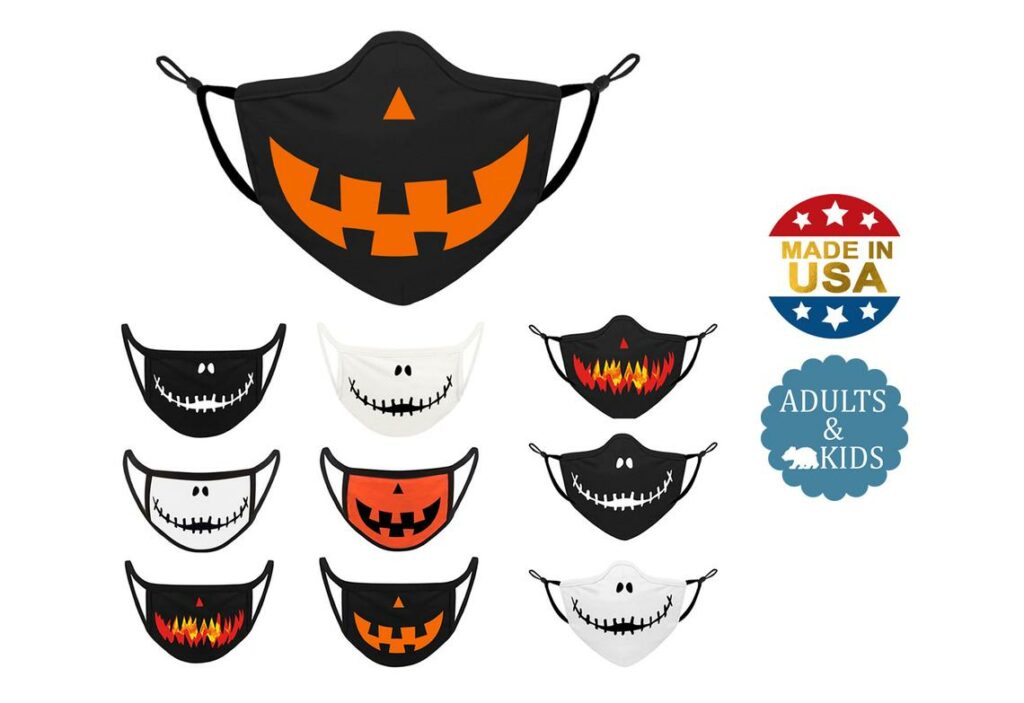 Halloween-Themed Face Masks from Etsy
Scary Halloween Bats – Set of 12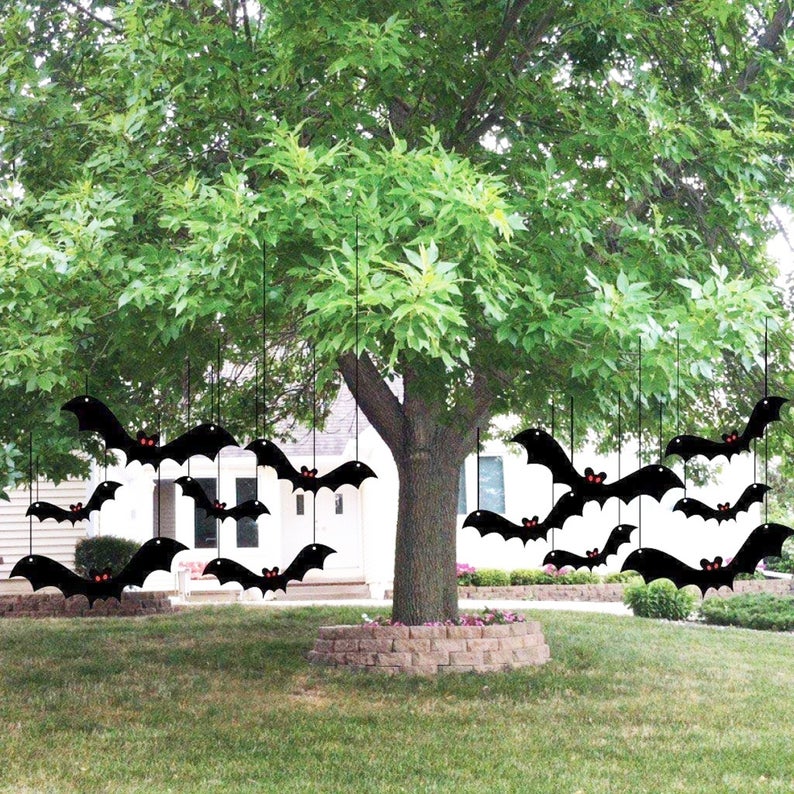 A simple but effective decoration, this set of 12 hanging bats comes in a variety of sizes with pre-drilled holes for hanging. Drop them from your trees to let them flutter in the wind! Made of corrugated plastic, they are durable and reusable.
Scary Halloween Bats – Set of 12
Halloween Jack-o-Lantern 1st, 2nd and 3rd Place Trophies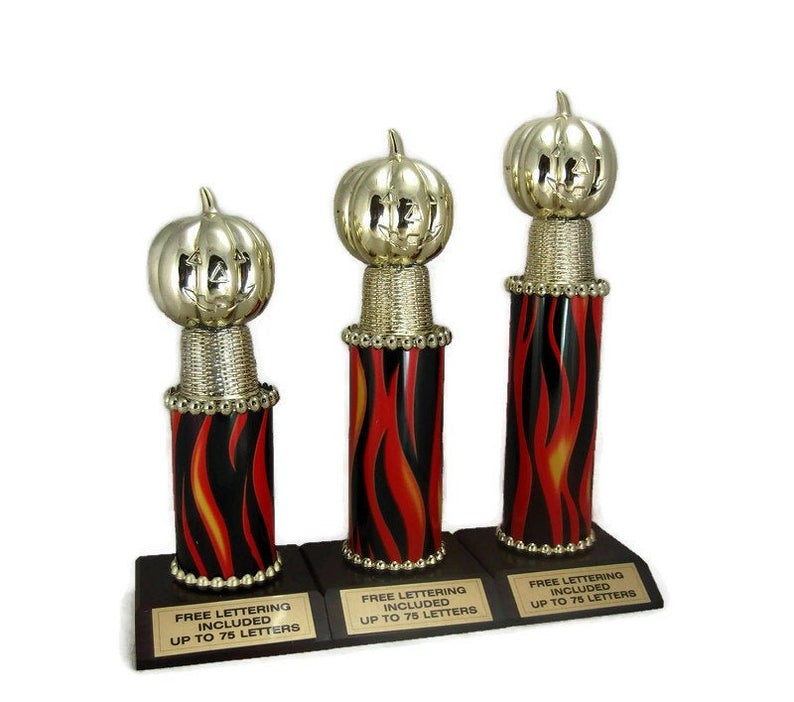 If you aren't spending the evening Trick-or-Treating, why not arrange a pumpkin-carving contest for the neighborhood? Or perhaps a Best Costume contest? This set of 3 trophies – 1st, 2nd and 3rd, are just the thing to spur that creativity! (They even include free lettering on the plaques!)
Halloween Jack-o-Lantern 1st, 2nd and 3rd Place Trophies
Hello, Jake from "State Farm"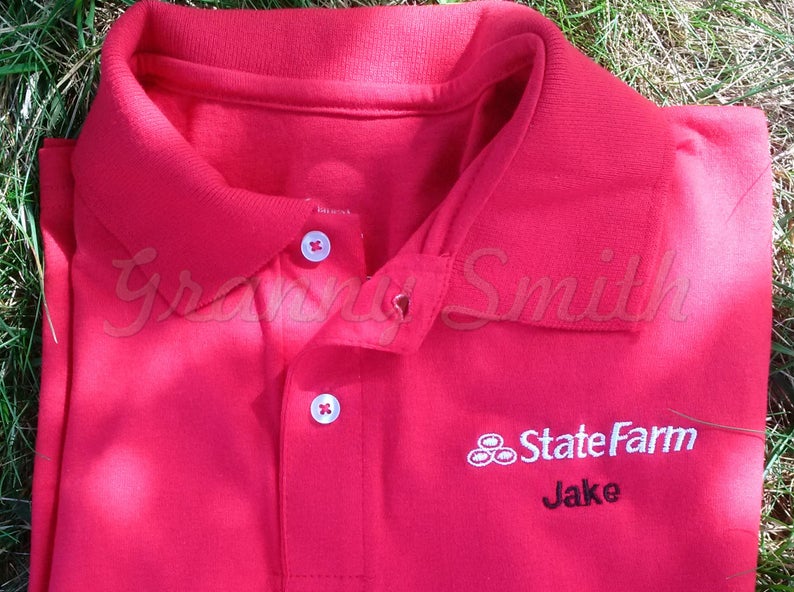 Throw in a pair of khaki pants, and you are all set for Halloween! Sure to get lots of laughs, and couldn't be easier! (And it's a really good-quality shirt, too!) Order at the link below.
Halloween Crayon Shirts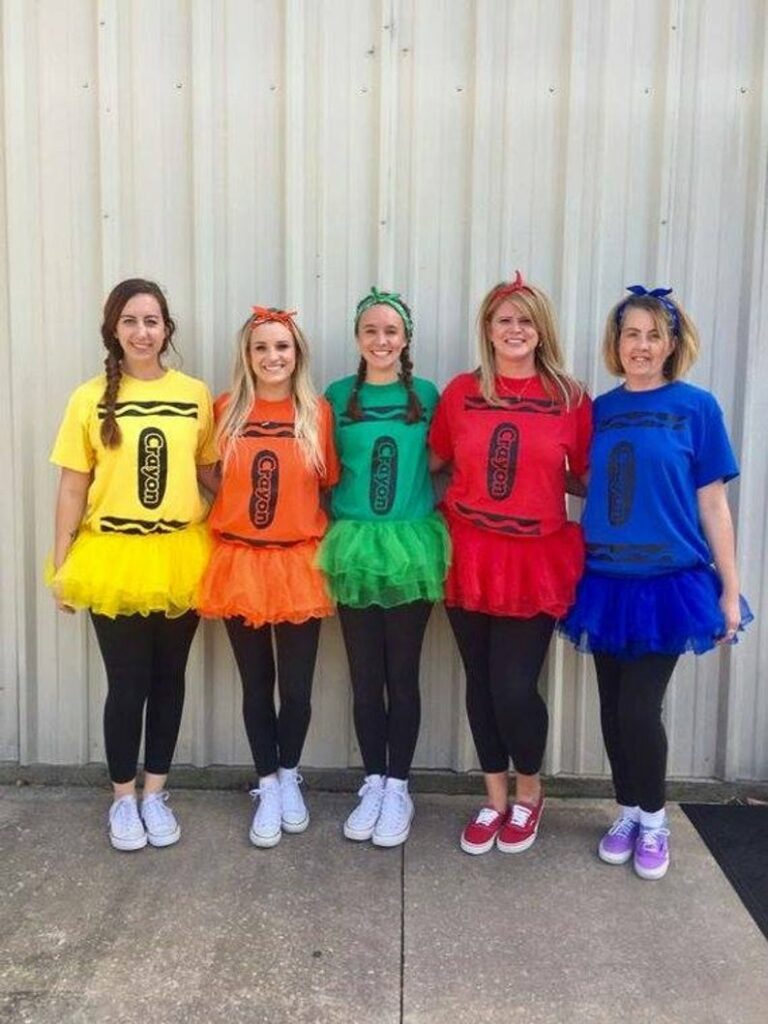 Another costume idea – perfect for your work group! These Crayon shirts come in a multitude of colors and sizes – from onesie up to Adult 2X. Tutu sold separately, lol.
Halloween Crayon Shirts from Etsy
Halloween Earrings – Variety of Styles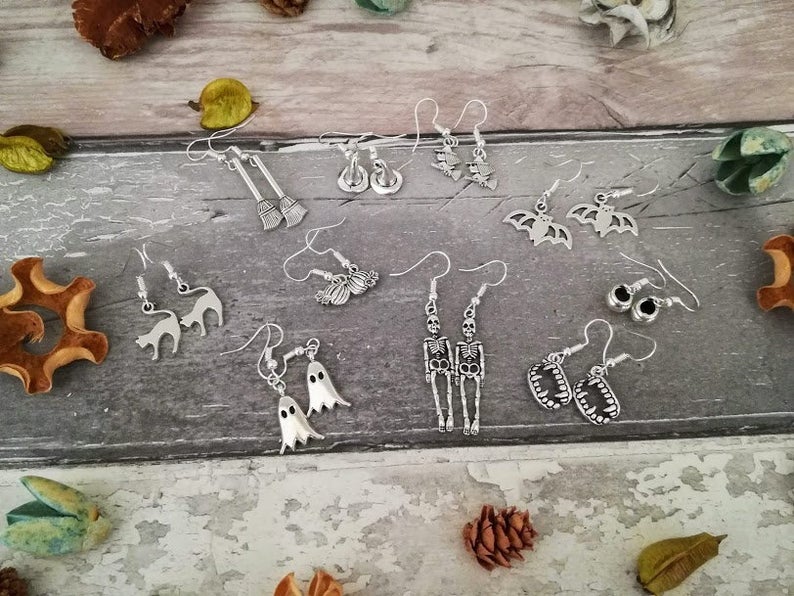 These are wild! And really good quality for the price. Check out the skeletons – all the limbs move! Order two or more and you pay shipping only on the first pair. Ships fast, too. You'll love them.
Bucking Bronco Pet Costume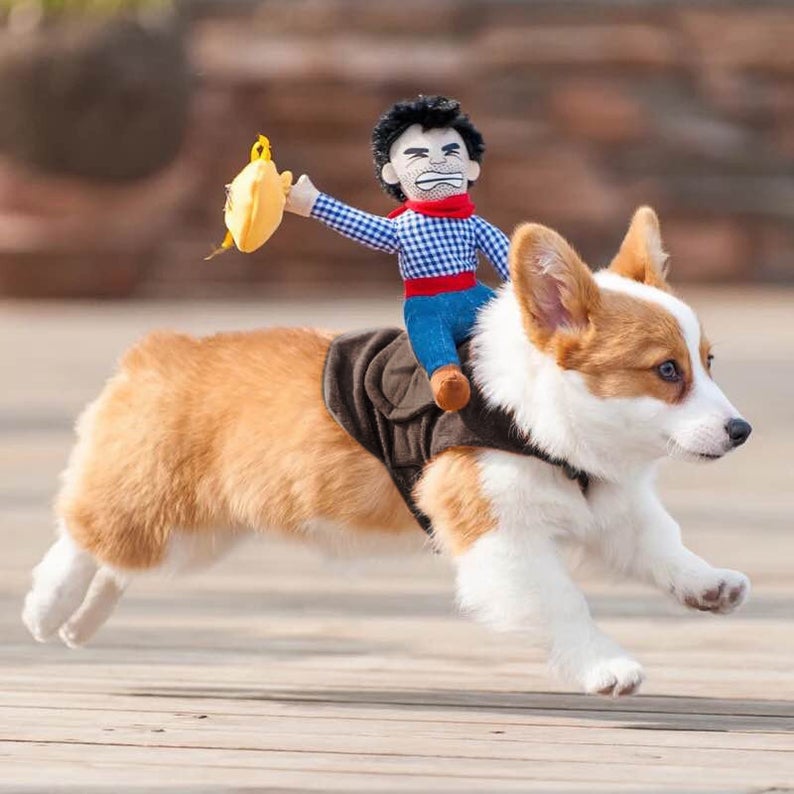 And lest Fido feel left out, here's a funny dog costume for him to wear! Simple velcro ties secure the cowboy across the back. Comes in various sizes. Sure to get laughs and lots of pets!
Bucking Bronco Halloween Costume
---
For even more ideas for Halloween decorations, costumes and activities, check out Etsy's Halloween Guide! Hundreds of new, creative items from Etsy, the Small Business Marketplace.